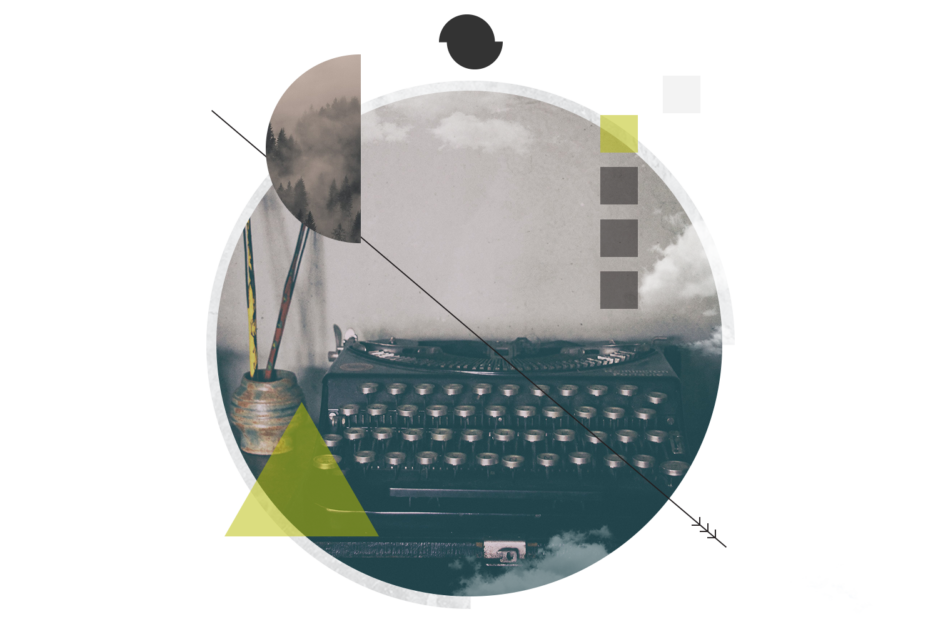 ABOUT US
Q-zine is a pan-African, bilingual (English and French), arts and culture, electronic magazine by, for and about lesbian, gay, bisexual, transgender, queer, intersex asexual, (LGBTQIA+) Africans both on the continent and in the Diaspora. The overall goal of the magazine is to provide an inspiring and creative outlet for LGBTQIA+ Africans and allies to celebrate, debate and explore the creativity and cultural richness of queer life in Africa and the Diaspora. Our ambition is to encourage LGBTIQ+ Africans and allies to decide for ourselves how we should be represented in the media and popular culture by taking ownership of our stories in creative and inspiring ways.
PEOPLE
Co-Founder: Caroline Kouassiaman
Co-Founder and Managing Editor: Mariam Armisen
Editor: John McAllister
Translator and Contributing Editor: HomoSenegalensis
Contributing Editor: Solange A. 
Contributing Editor: Valerie Bah