CULTURE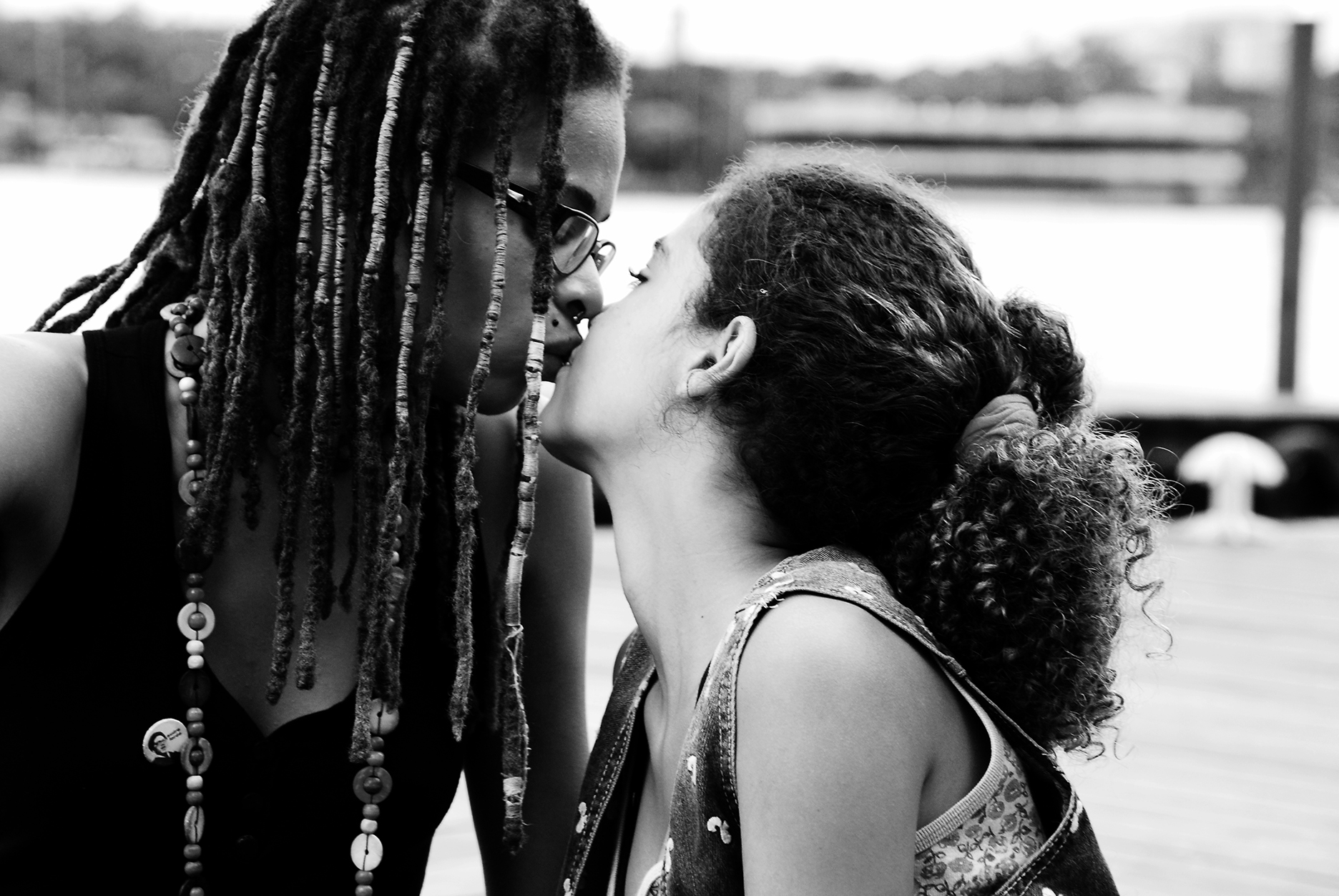 Camila is the daughter of Priscila, we were on the waterfront somewhere on our last day of our trip in Brazil when I took the photos of them.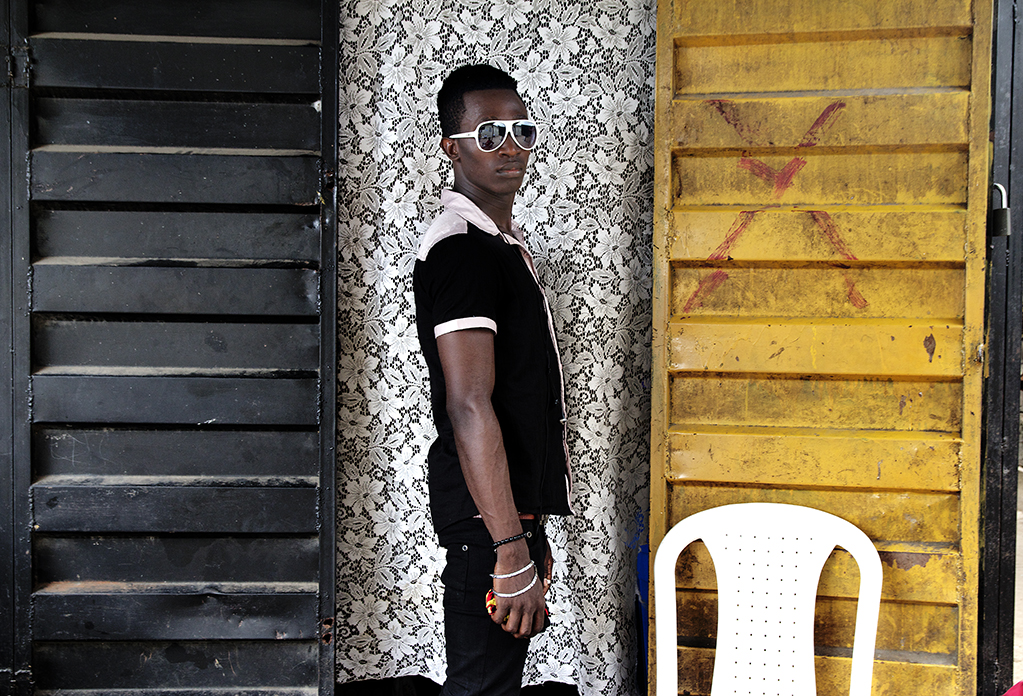 Cette série de portraits en court du célèbre Photographe Nigérian, Andrew Asiebo, nous invite dans l'espace privé de hommes gays de son pays.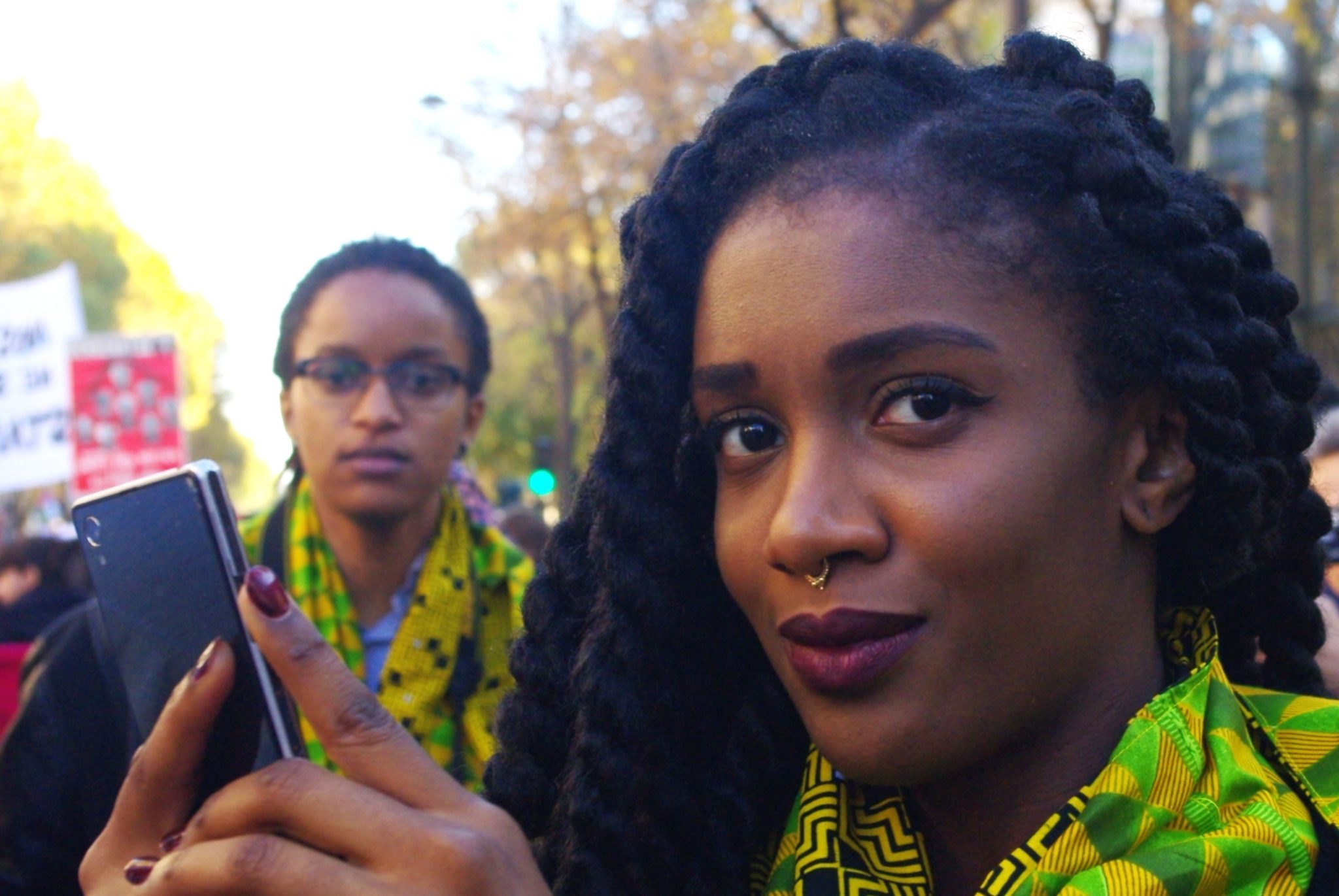 I think it is important to be able to control this representation, pay attention to its quality because it's not only about quantity. Who takes the pictures? Of whom?For whom? Who is benefiting from it? What messages does it convey? To me, being visible may be a piece of the puzzle that is emancipation.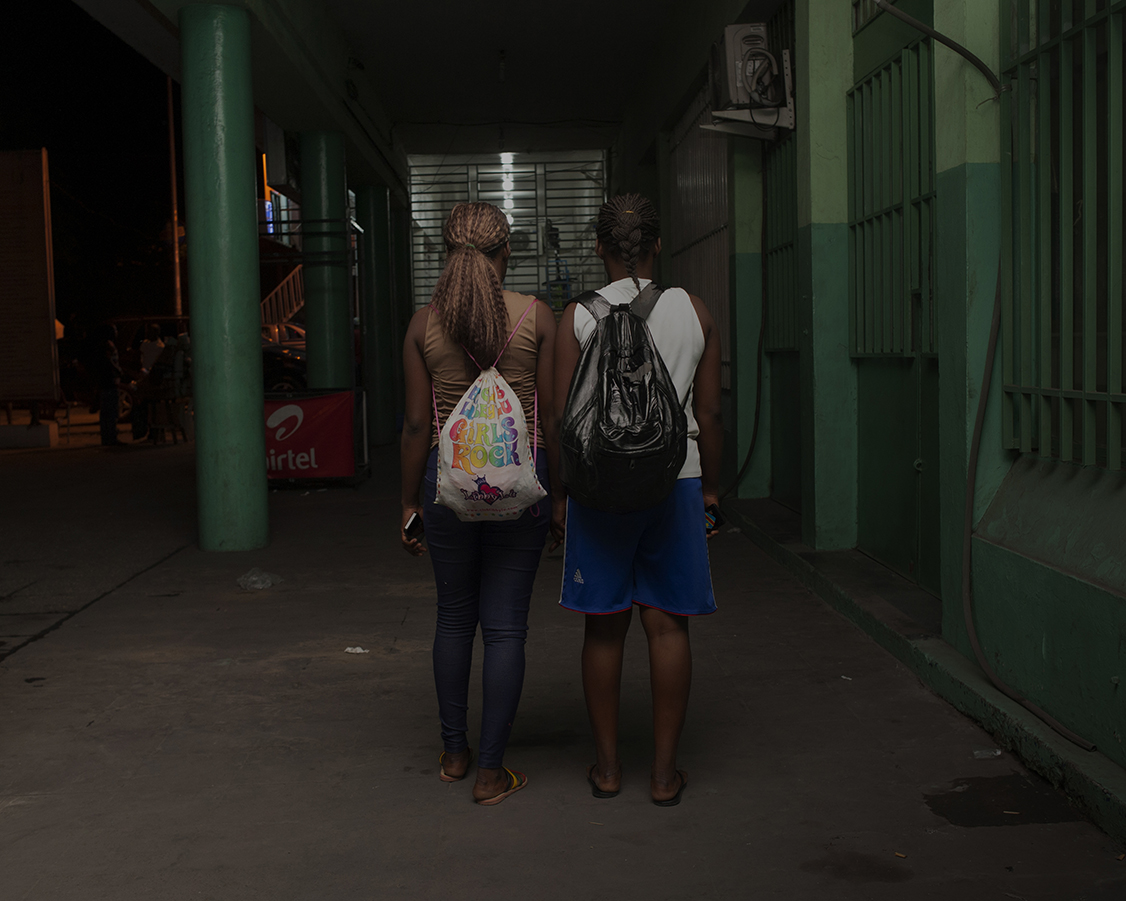 Les minorités sexuelles et de genre ont compris que la visibilité est très importante voire vitale pour que soit prise en compte leur problématique ; sortir d'une position de victime et se reconsidérer, avec à l'esprit que dans l'histoire du monde les dominants n'ont jamais cédé par générosité leurs privilèges.