CULTURE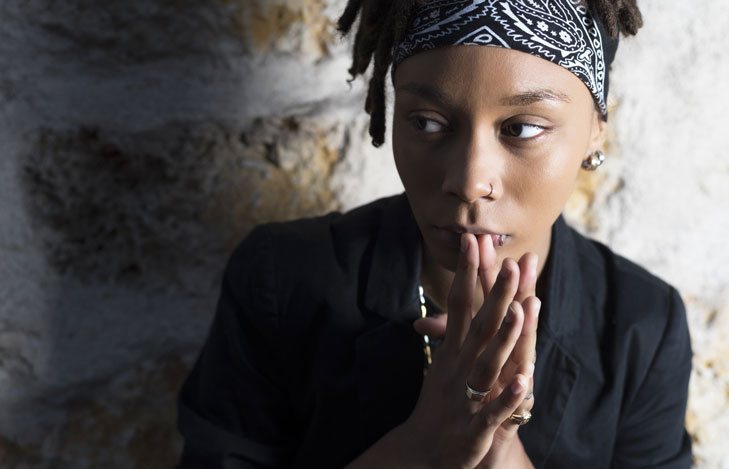 Comme beaucoup de personnes, je suis une grande passionnée de musique et j'essaye autant que possible de diversifier mes genres. Récemment, j'ai eu à renouer avec ce bon vieux Zouk. Le Zouk, courant musical originaire des Antilles, est populaire dans de nombreux pays d'Afrique francophone.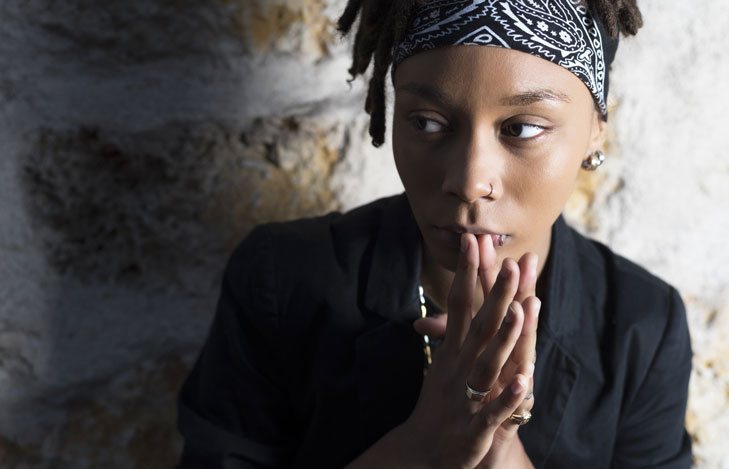 Like many people, I am a big music enthusiast, and I try as much as I can to vary the music I listen to. Recently, I've been reconnecting with good old Zouk. A musical movement originally from the Caribbean islands of Martinique and Guadeloupe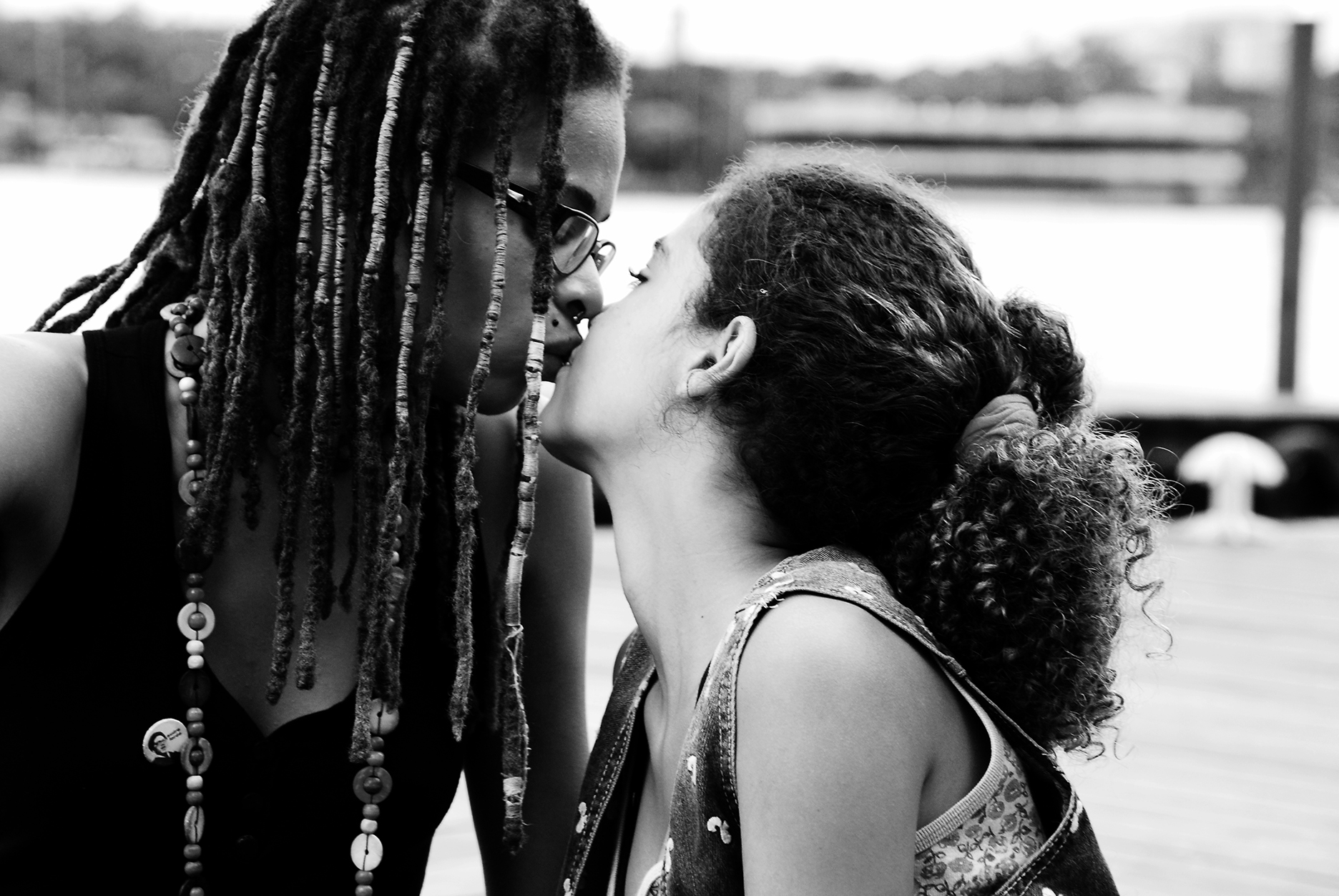 Camila is the daughter of Priscila, we were on the waterfront somewhere on our last day of our trip in Brazil when I took the photos of them.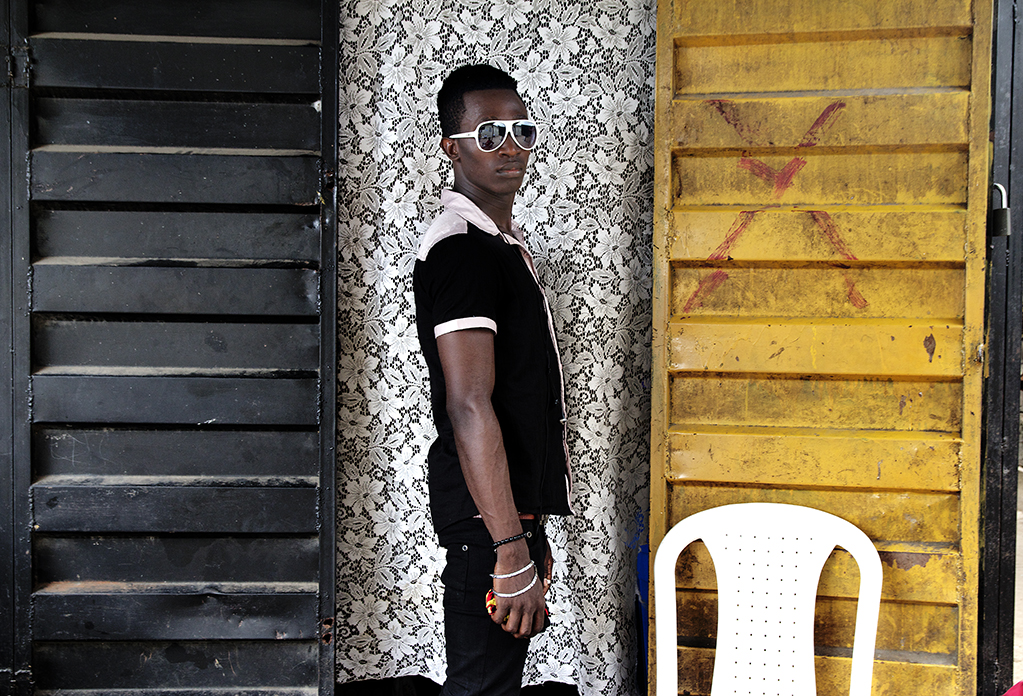 Cette série de portraits en court du célèbre Photographe Nigérian, Andrew Asiebo, nous invite dans l'espace privé de hommes gays de son pays.