NON-FICTION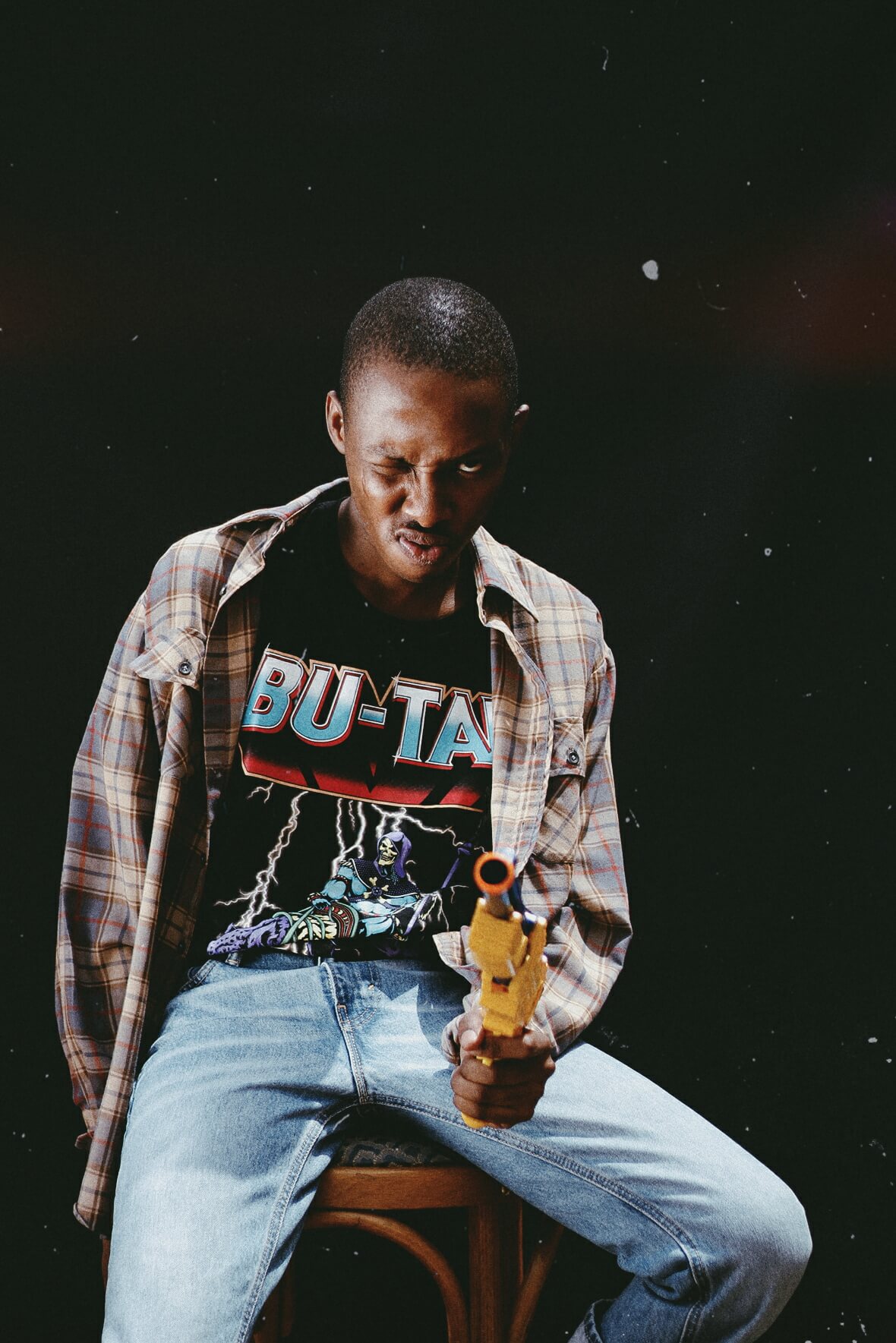 Enfant, mon style vestimentaire n'était pas très habillé. Déjà à dix ans, je préférais porter des collants en latex vert fluo, des t-shirts teintés et des sandales – le résultat étant habituellement désastreux. J'enviais ces garçons à l'apparence plus soignée ; ceux qui pouvaient se pavaner sans peine dans leurs pantalons taillés sur mesure, rehaussés de chemises de golf impeccables.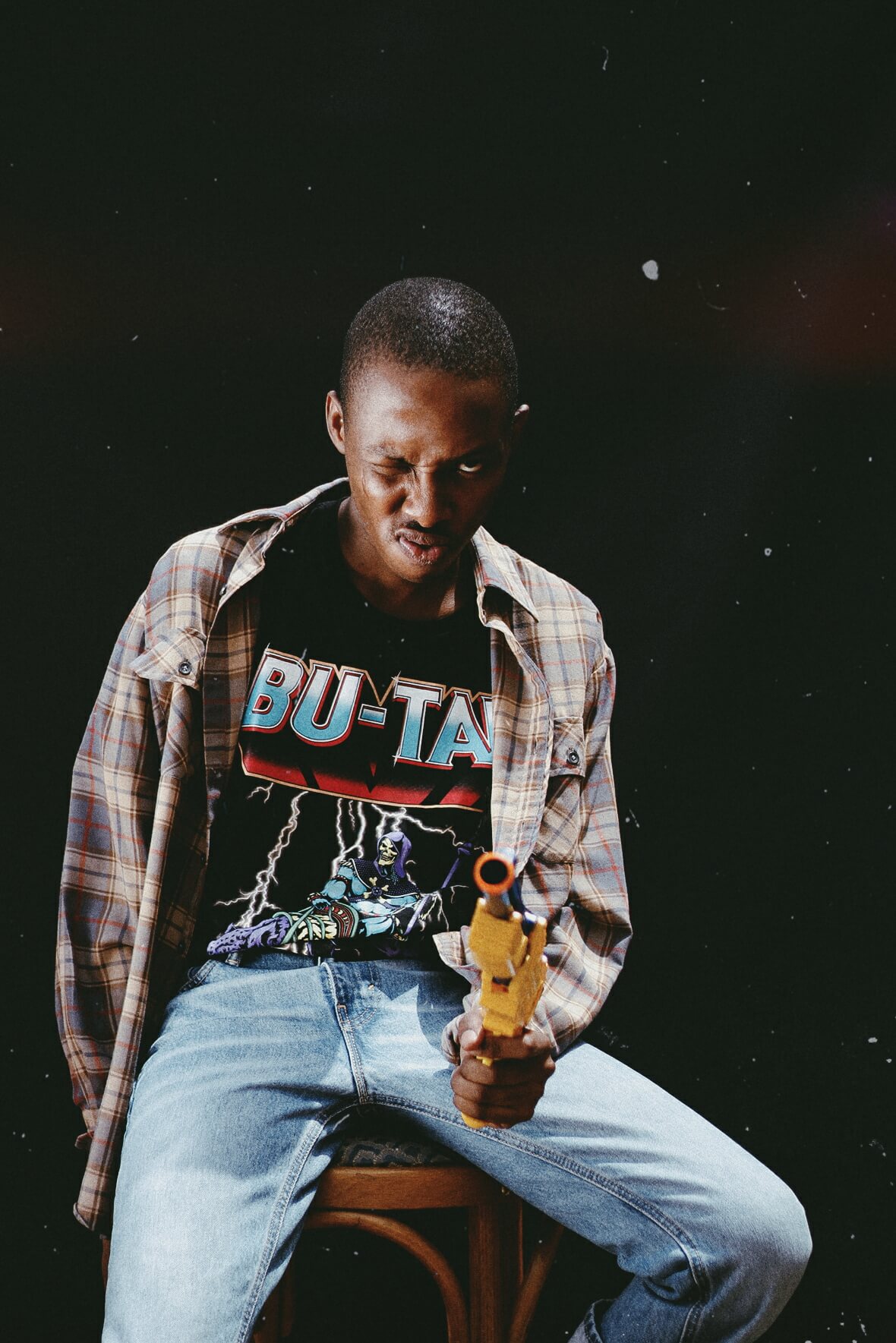 GROWING UP, I WAS NEVER A FORMAL KIND OF GUY. As early as ten, I preferred to wear neon green, latex tights with a tie-dye T-shirt and flip flops – usually with
disastrous results. I envied the more put-together boys, effortless in their tailored pants dressed up with crisp golf shirts. But at heart, I was a hipster, always rooting through bargain bags at flea markets for, say, a snakeskin vest, which for some reason I just had to own.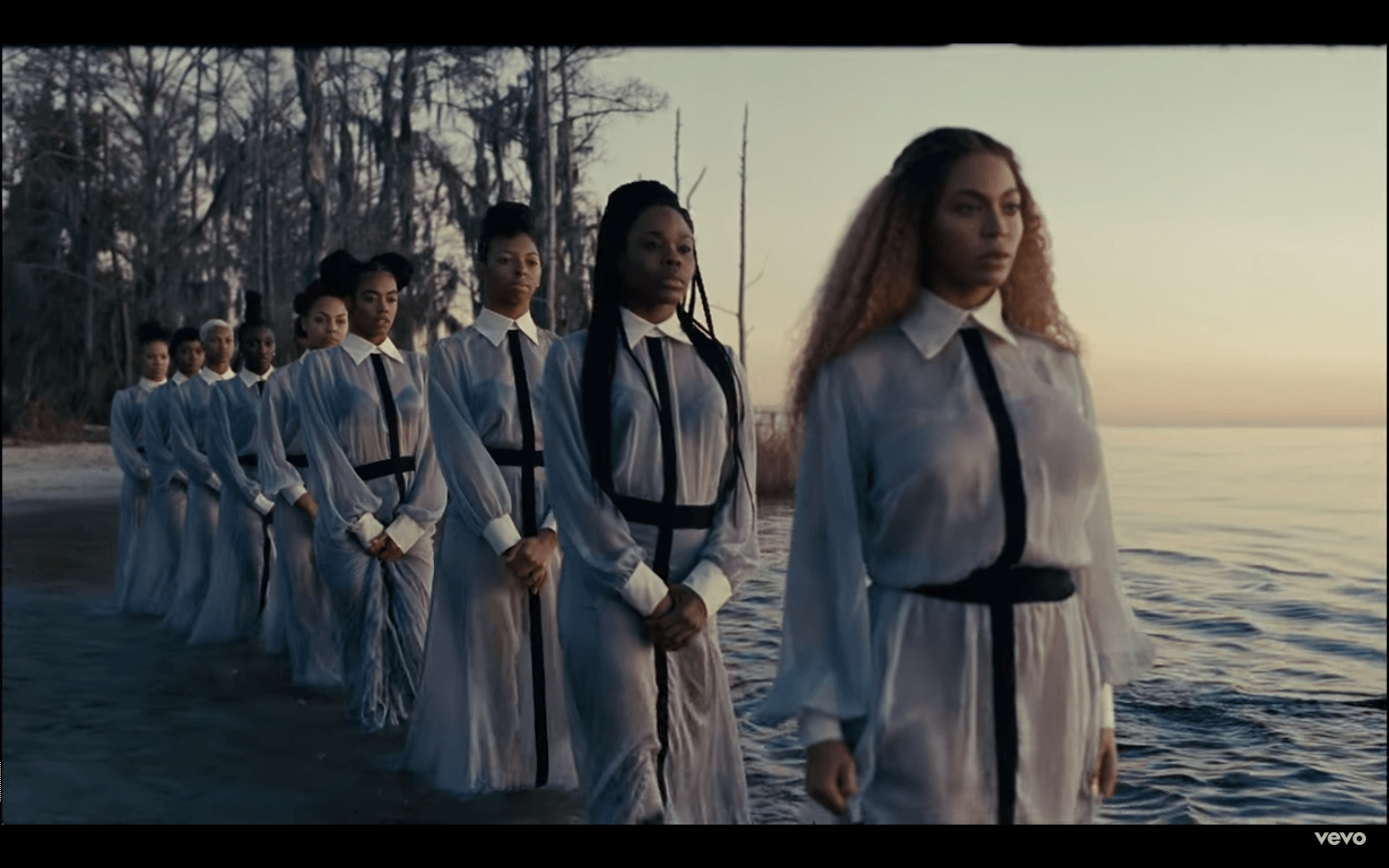 L'album LEMONADE de Beyoncé regorge d'art et d'images sensationnelles. Pour moi, l'une des images les plus frappantes dans cet album visuel apparaît dans « Love Drought ». Beaucoup a été dit à propos de comment LEMONADE tire ses influences de Daughters of the Dust de Julie Dash. Mais très peu a été dit à propos de comment l'histoire de Igbo Landing est centrale dans Daughters of the Dust ou de comment l'histoire de Igbo Landing – un acte de résistance de masse contre l'esclavage – apparait de façon très prononcée dans le clip « Love Drought ».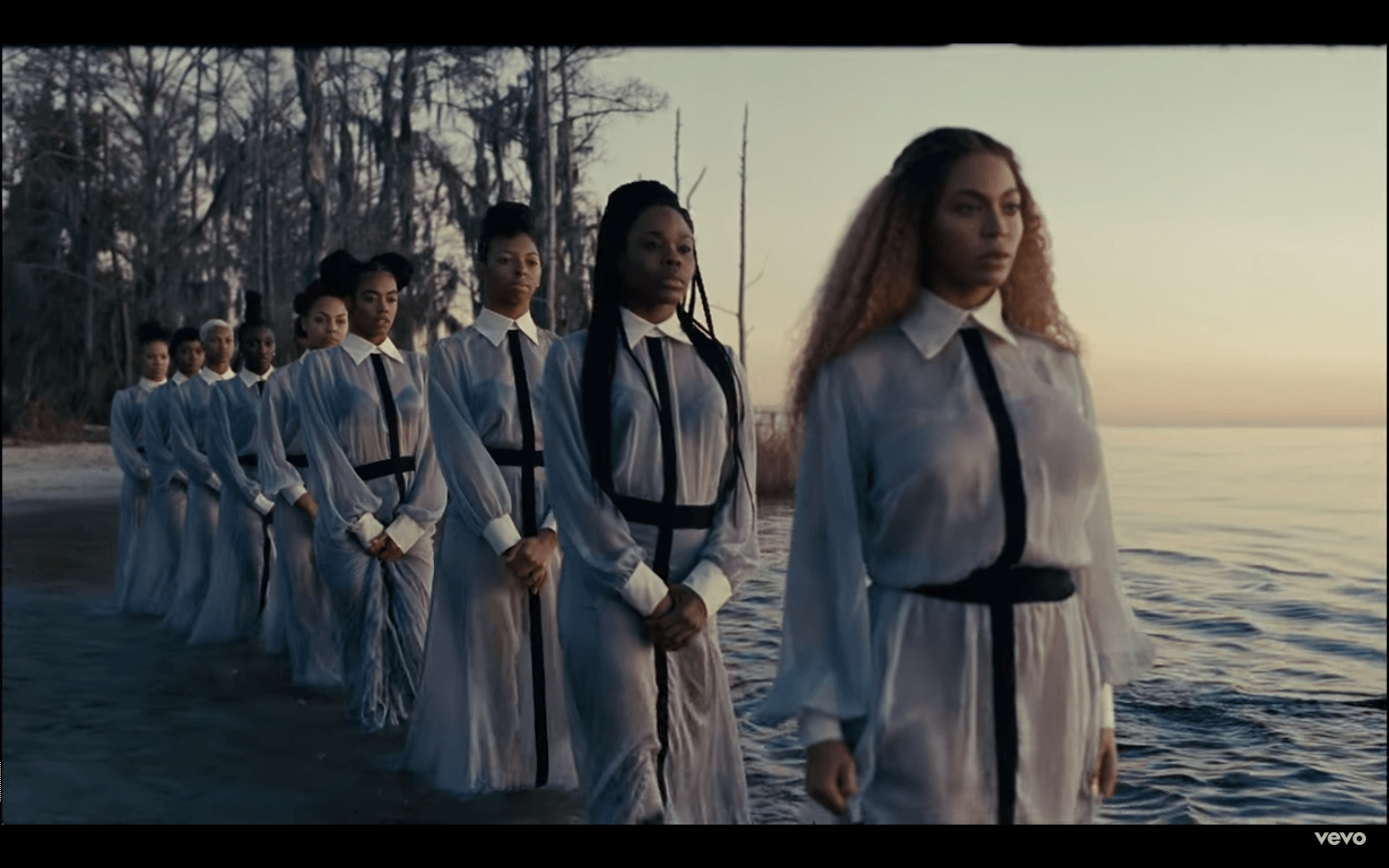 Beyoncé's LEMONADE is filled with incredible artistry and stunning imagery. For me, one of the most striking images on the visual album occurs in the video for "Love Drought". Much has been said about how LEMONADE draws influence from Julie Dash's Daughters of the Dust, but less has been said about how the story of
Igbo Landing is central to Daughters of the Dust or about how the story of Igbo Landing – an act of mass resistance against slavery – also shows up in a very pronounced manner in the "Love Drought" video.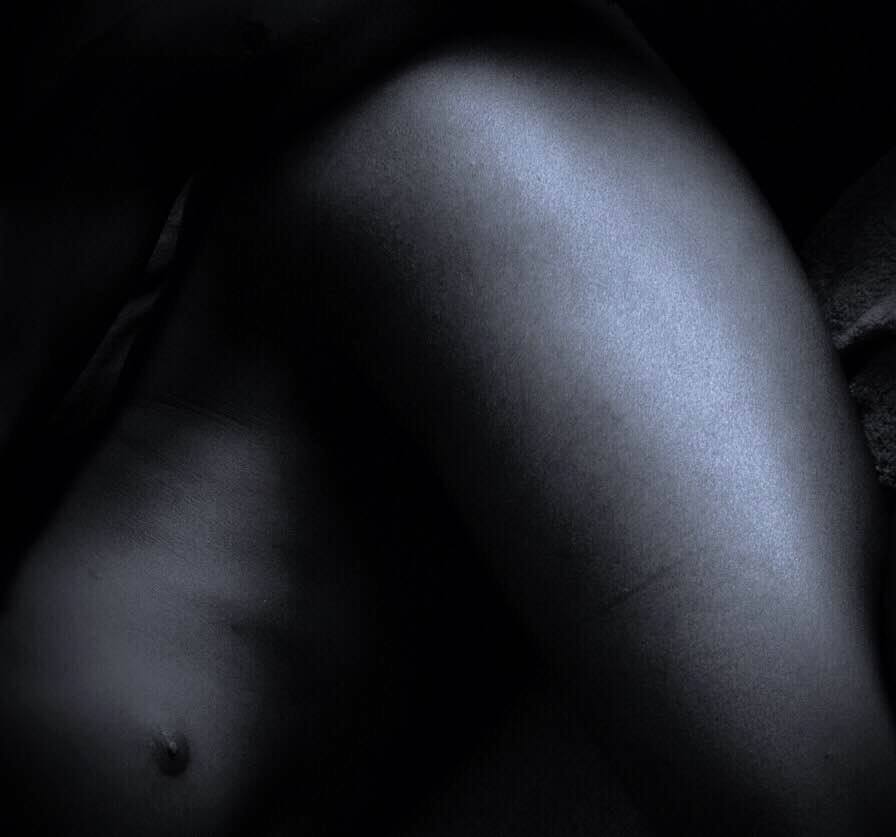 « Je n'ai jamais voulu blesser mon mari, j'aimais cet homme à ma manière mais je l'aimais.
De toutes les femmes que j'avais rencontrées aucune n'avait su m'aimer comme mon mari l'avait fait. Je lui en étais très reconnaissante, mais ce n'était pas de ma faute. Mon amour pour les femmes était plus fort que tout.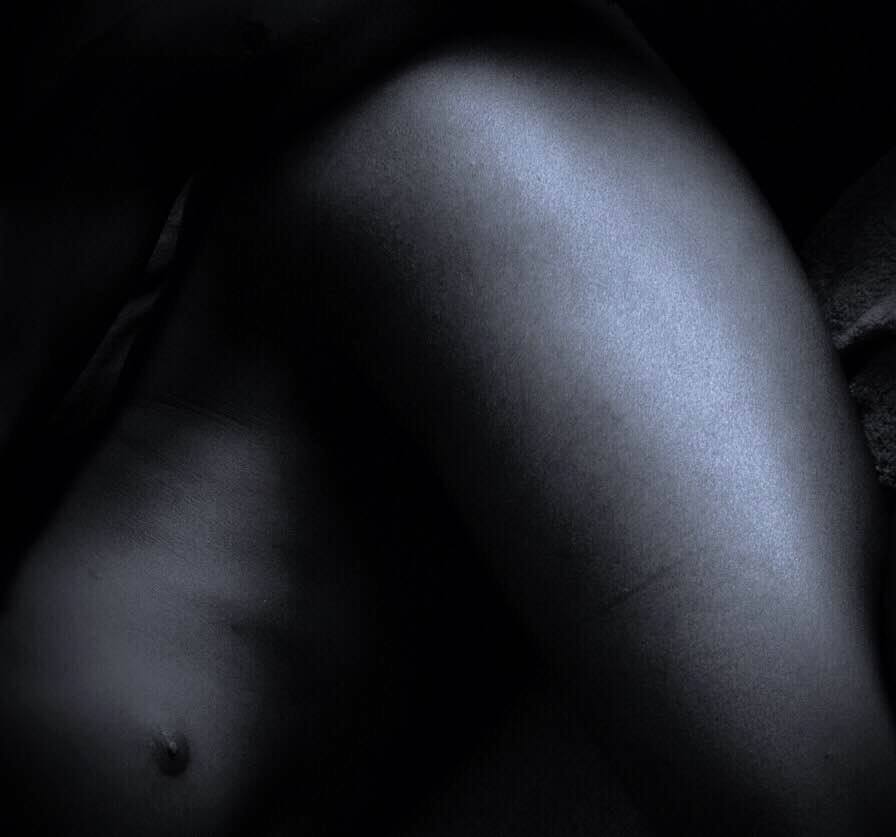 "I never intended to hurt my husband. I loved this man in my own way, but I loved him
nonetheless. Of all the women I met, none were ever able to love me the way he did. For that
I was very grateful to him, but I couldn't help it that my love for women was stronger than
anything.