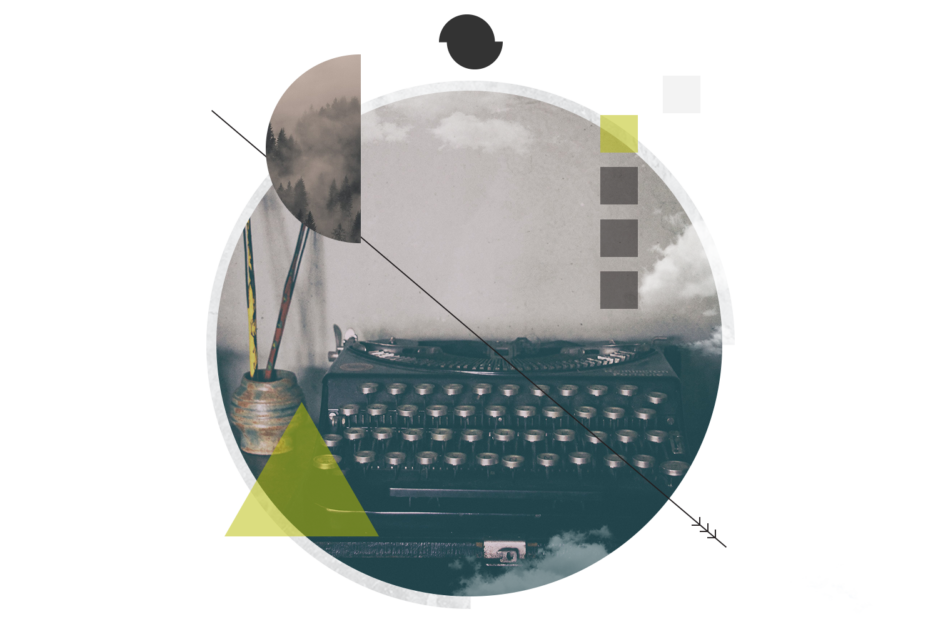 Legal(ish)
All contents on Q-zine belong to their authors. For our editorial purpose, the original contents were edited by the Editorial team. Unless otherwise authorized by us, the copying, reproduction, modification, translation, sale, publication or other exploitation of these contents is forbidden, whatever the format.
We do our best to credits all artwork. If we made a mistake in crediting your work and/or if you wish to remove your artwork, let's know.
Contact us at info@q-zine.org for any authorization and / or to report any issue with your work.
Nos éditrices/teurs et contributrices/teurs ont édités les oeuvres originales pour le besoin du magazine; leur propriété reste entièrement celle des auteur-e-s. Sauf autorisation préalable de notre part, la copie, reproduction, modification, traduction, vente, publication ou autre exploitation de ce contenu est interdite, quelqu'en soit le format.
Veuillez nous contacter (info@q-zine.org) pour toute autorisation et/ou pour signaler de rectifier ou supprimer des images qui vous appartiennent.